A global network of professionals at your fingertips
We are a full service consulting team with an emphasis on today's consumer and tomorrow's technology. With the ever expanding world of online marketing, you cannot ignore this important facet of your business. Marketing online is not simply a website, or a Facebook page, or a free listing on Mapquest. Who even uses Mapquest anymore?!! Google+ Business pages and Google Maps, right?
Our vast network of consulting and contracting professionals team together to build you products that maximize your business potential. Our primary objectives:
1.) Exponentially increase your sales leads, and conversion ratios
2.) Build you effective tools for project management, and
3.) Empower you with the knowledge and tools to assess your ROI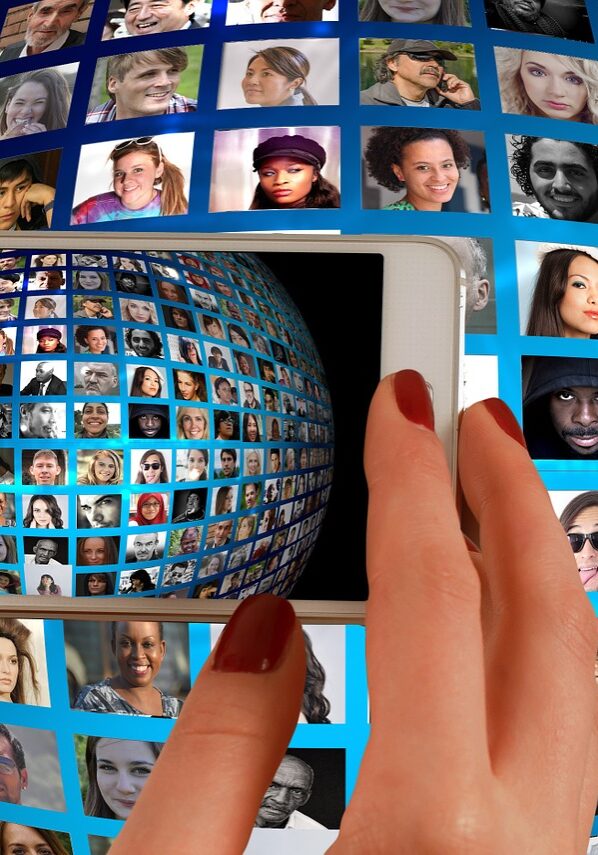 Consulting and Contracting Experts in Key Business Areas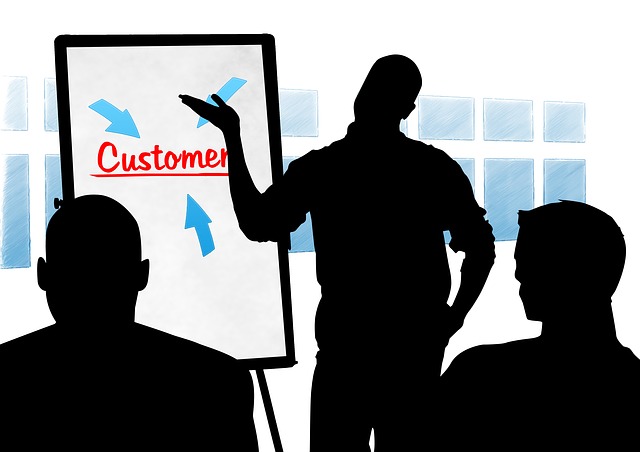 The Customer Experience
You're always in control. We are always happy to help. We aim to be a part of your team. Your joy is our joy. Your success is our next referral. We do not take you for granted.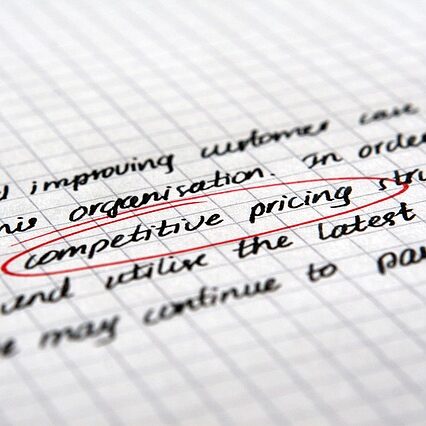 Cost Efficiency
The math is simple. Subcontract your consulting experts and contracted business analysts for less than you and/or your team of professionals bill out/generate in revenue. Keep the difference as your maximized profit margin.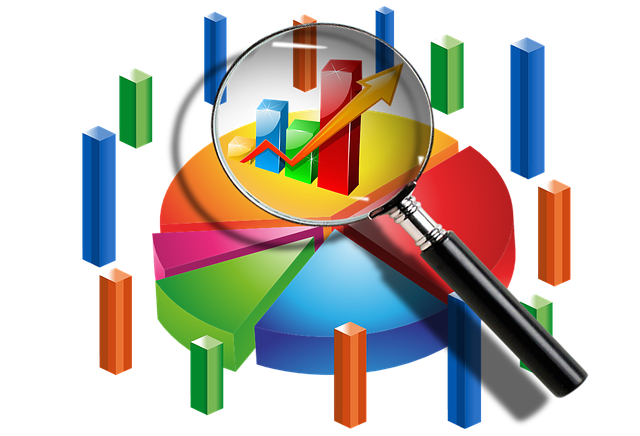 ROI Metrics
You can do a lot to drive growth through a series of well thought out touch-points. We will help you design and deploy those touch-points. Then, we will give you the tools to assess the success rate of same and train you to continue to monitor and improve your ROI.
If you build it...
Whether it's a website, a database application, or an SOP you need in place; if you build it right, positive results will follow.  Contact us to discuss your goals today and how they can become your success stories tomorrow.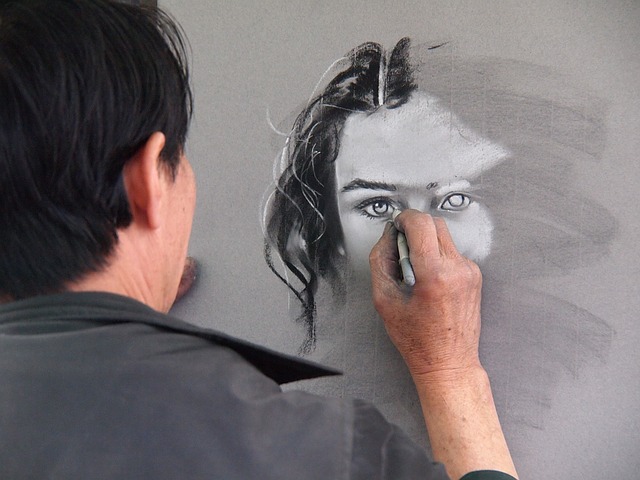 Create
Crate a lasting impression in the public of your company's personality.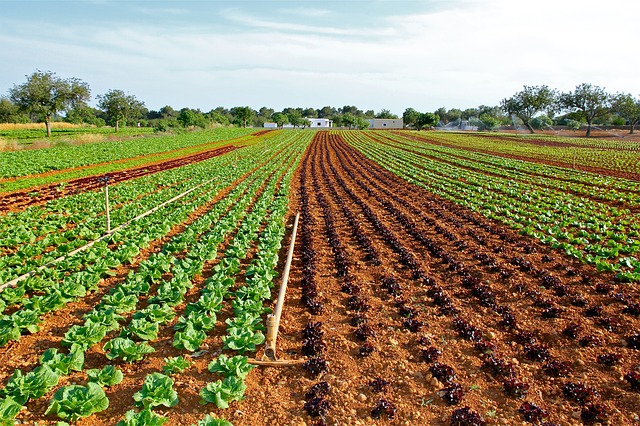 Cultivate
Cultivate and analyze data pertinent to the strategic growth of your business.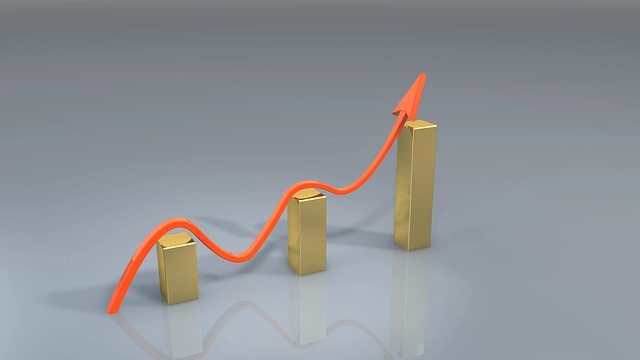 Ensure
Ensure your efforts are paying off and your revenue streams are pouring in.