Vast Network of Graphic Designers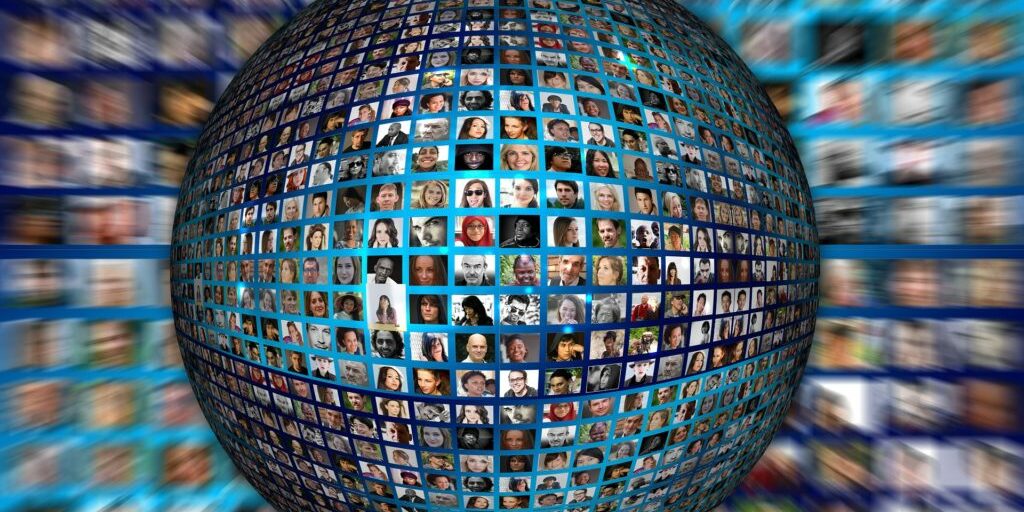 We're networked with some of the world's top artists and graphic designers, individuals who have worked for globally recognized brands – some who have created them. Due to licensing and non-disclosure agreements, we are unable to identify those brands on this site. What we can say is that if you have been in a department store, or a toy store, or a supermarket; or if you have watched television, been to a movie, read a magazine, read a billboard, or if you are familiar with mascots of professional sports teams, you have seen the work of our professionals.
Custom Logo Design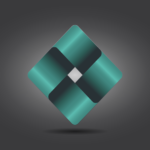 Having a hard time coming up with a visually captivating, cognizant, succinct company logo? No problem. We will match you with the right graphic designer and/or classical artist to understand your brand and give it a face.
Interactive Elements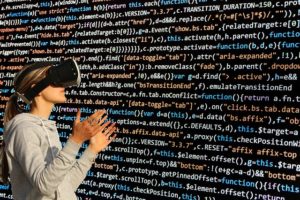 We can do it all. From the simple slides, fades, and dissolves of images, buttons, and text fields to the animated three-dimensional objects, we aim to create more than content. We aim to create a website which keeps a visitor as long as possible. Our content is not only designed at driving traffic to your site, it is also designed to drive higher conversions.