First Impressions
Do you truly understand your first impression with a potential customer happens before you meet that individual? We do.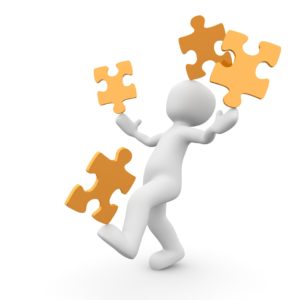 When you engage a potential customer for the first time, you want to make sure your interaction leaves a lasting impression. We understand your marketing campaign is the first level of engagement to the public. There are a lot of pieces to manage. Hoping is not enough. Commercials and print ads are not enough. You begin to burn money quickly if you continue to throw it at these methods without the tools to assess their reach and conversion rates.
Create | Cultivate | Ensure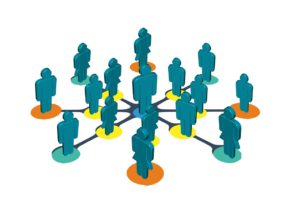 You can do a lot to drive the first impression through a series of well thought out touch-points which occur before, during, and after every engagement. We will help you design and deploy those touch-points. Our professional coaches can assist in on-boarding your team of diverse personalities, to find a messaging solution that fits comfortably with each unique member. We give you the tools to assess the success rate of same and train you to continue to monitor and improve your ROI.
Start with intentions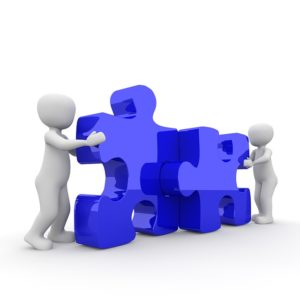 We start at the solution and work backwards. We're here to do more than just build you a website, write you a press release, or do one of many other marketing things we do. We're here to help you build success, and to continue to build upon that success until you reach your goal. Other companies stop when they've reached their potential. We strive to ever increase ours. We find and employ the professionals you need to reach yours. We don't make you cookies. We make you the custom cookie cutters you need to make your cookies.