Full Web Builder provides a full gambit of web development and online marketing services. From building you a website to promoting you across a multi-faceted world of social media, we have you covered.


We ensure you have total control of your website and online portfolio. We listen to you, build your vision, optimize your market reach, and depending on your preference; we will either maintain your online profile or provide you with the tools and knowledge to empower you to continue the efforts in-house.
Full Website Builds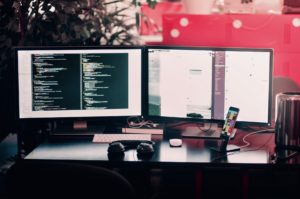 We will design (or redesign if you have a currently ineffective website) a full website to best fit your company image and appeal to your prospective customers. If you choose, we will also build a specialized section for you to provide convenient services to your customers such as confidential file sharing, communication, and collaboration tools.
Search Engine Optimization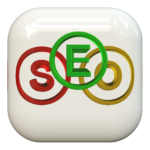 SEO has gone from acronym to a buzz word with increasing gravity and mystery. We have unlocked the secrets of the virtual universe. Our goal: to make your website an oasis in an ever expanding universe of market competition. Our SEO experts create a gravitational field pulling potential customers to your site with the first page search results you need to earn their clicks.
Online Marketing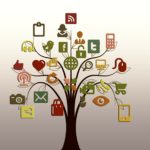 The online marketplace is a living global entity. Its branches grow new buds of opportunity and risk. Let us help you focus on the deepening roots of maximum return with minimal risk.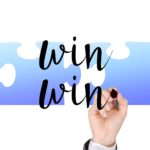 Client Portals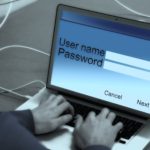 Your clients deserve the best, and you want to provide it for them in everything you do. We can build you a client portal where your clients can keep sensitive information in an easily accessible cloud platform, available on their smartphones and tablets as well as their laptops and desktops - all kept securely behind the same firewalls utilized by the global web giants.
Website Migration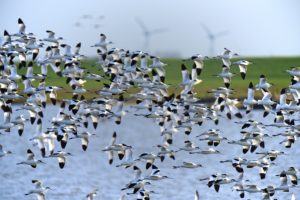 Do you already have a website, but feel you are paying far too much per month or year for its upkeep? You probably are. We can help you take control of your website by assisting you in establishing your own domain and web-server hosting accounts, then migrating your domain and website's data to your new account.
Ready to find out more about migrating your website?
Take control of your website today!
Want to learn more?
Learn more about how we can help you take control of your own website.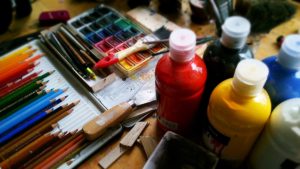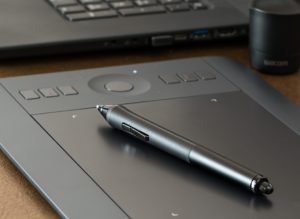 As part of the BuiltToImpress.com network, our graphic designers utilize both industry leading tools such as the Adobe Creative Suite products with conventional hand-tool methods to create products with a soul.
Need a graphic designer?
Connect with us, and we will find you the right fit.
Video & Animation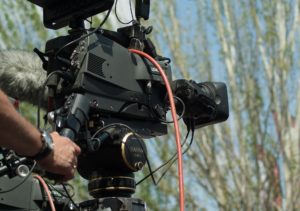 No website is complete if it fails to fully engage its visitors. We build video and animated products with an intention to maximize your prospective clients' engagement levels in your website. We want them to feel as if they know you, trust you, and want to work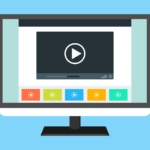 with you before they even meet you. We want your website to give them the feeling they have already met with you before they even pick up the phone to talk to you.
Audio and Visual services from Full Web Builder and BuiltToImpress.com
Learn more about what we can do for you.