Site Migration | Own Your Website
Take Control of Your Website
Take control of your website. Do not pay more than you should to have it built and keep it running. Most niche marketing companies want to own your site for you, so they can control their revenue streams by holding your site hostage.
Save hundreds to thousands per year.
Do not be discouraged by the migration of your domain and web-server hosting from their account to your own. They're betting on a bluff, that you believe all the time and trouble of the migration, and the ongoing maintenance, are worth their high monthly fees. These things are quick and easy. We can do them for you at the cost of one month of their ongoing fees. If you would like us to continue the maintenance of the domain and site, we can do those too.
How do I own my own website?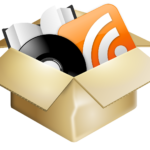 If you already have a website, but are paying another service provider to maintain, you may not actually own your website. It is likely owned by that service provider under an account in a company or developer's name. To own your site directly, you will need to open up your own domain (www.yourwebsite.com) hosting account (through a company like GoDaddy, Network Solutions, etc) and also either host the website on your own server or open up a web-server hosting account (through a company like GoDaddy, BlueHost, etc). Once you have your own accounts set up, you will need to transfer ownership of the domain to your new domain account. After transferring domain ownership, you will need to transfer the website's file structure and data to the new web-server account.
How much does it cost?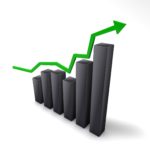 Far less than you are currently be paying, if you are employing one of those niche marketing firms. The cost of opening up your own hosting accounts (with hosting companies like GoDaddy) for your domain and website with are minimal (usually ranging between $300.00 to $500.00). If you already own a website and want to migrate it to a new account under your name, the migration is often fast and cost efficient. For example, GoDaddy can migrate a WordPress site for you for about $100.00. We can do it, but if someone is willing to do it faster and for less, we will make that recommendation to you.
What about ongoing maintenance?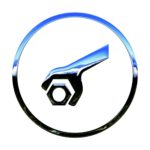 Would you like assistance monitoring your site, ensuring both domain and web-server services are renewed one time and for preferred pricing? Our annual cost is $100.00 for such services – likely less than one of your current service's monthly invoices.
How much can my company save by owning its website?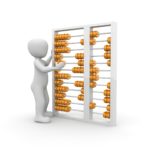 Depending on your market, your company can save hundreds to thousands of dollars per month. For example, many law firms spend between $600.00 to $1,500.00 per month through services like Find Law and Thomson Reuters, with an average cost of approximately $10,000.00 per year. This is simply in their ongoing maintenance plan. We can migrate your domain, migrate your website (or build you a completely new one on one of today's current web platforms). and offer you ongoing maintenance for far less than such fees with niche marketing firms. And every year after that initial investment – you do the math. $10,000.00 - $100.00 =
BIG SAVINGS
per year.
ADDING CONTENT
What about when I want to add content?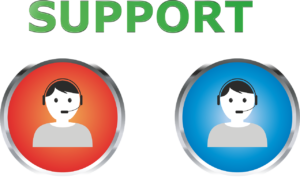 We offer multi-tiered levels of support when it comes to ongoing maintenance and updates to your website.
For very small updates, we recommend our hourly services. Why pay a monthly service contract when most months you require no such service? For most businesses, it is more cost effective to have one of our web-developers quickly deploy new content than for the business to experience a drop in billable revenue production or other project goals slowed and halted as their employee takes on this new role. Should you wish, we do offer training.
Can you train me or someone on my staff to add stuff to the website?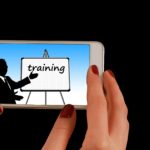 Yes. We offer team and one-on-one training, with a goal to empower you and your company to take control of your own website. We will show you how your website's software works, where new content goes, how to create the menu links for new pages, and more. We want you to take control of your website, so we give you all the tools and knowledge to do just that.