Happy to Help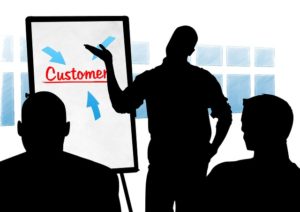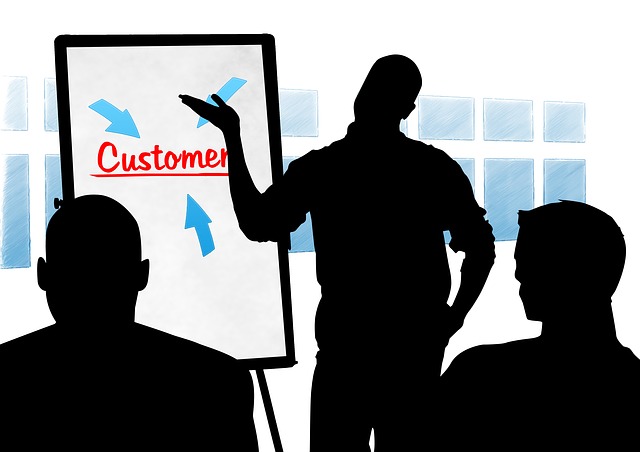 We are happy to help.  No idea is too big, no request is too small.  We understand our continued success is best realized through your continued success.  We do not take this for granted.  We look to make every meaningful, financially responsible interaction with you count.  Your joy is our joy.  Your success is our next referral.  We do not take you for granted.
You Are In Control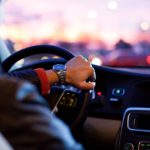 You're always in control.  We drive, but you tell us how you want to get there, how fast, and who/what you want to pick up along the ride.  We treat you the way we want to be treated - the way you expect your customers to be treated by your team, and your team to treat one another.
Cost and Time Efficiency
You do your thing.  We will do ours for you, with you.  We strive to take the least amount of your time to achieve your goals – because we know every minute you spend with us is a minute you can not spend with your customers.

Collaborative Efforts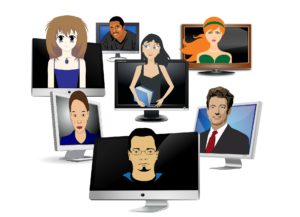 We aim to be a part of your team.  You have multiple communication and collaboration tools at your disposal to connect with us.  We give you a custom built team to work on your custom built products.
Empowering You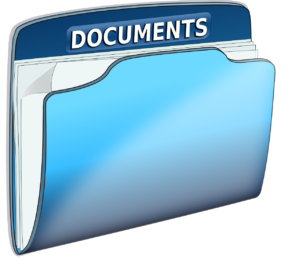 We provide you with a professional portfolio of your products and campaigns, tracking all facets and reporting the results.  We deliver this portfolio to you at the end of every identified project.  Our goal:  You have the information to move forward at any time with your agenda regarding your custom built products.