ONLINE MARKETING
Cross-Reference, multi-platform online positioning.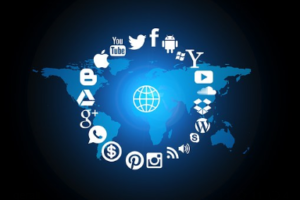 Having a website is not enough in today's world of social media. It is a proven result. Businesses with websites connected to the heavy social media outlets fair far better in search results than those without.
We create full online marketing campaigns with maximized cross-platform exposure. We start with the big three search engine business listings, move to the top professional listing sites, and complete the build with your marketplace's specific top professional listing sites. We don't want your website to be the only 1st page search result. When your potential customer is searching the web for your products and/or services, we want every potential click of that to result in your business line being their next call.
 Social Media Campaigns:

We create full social media marketing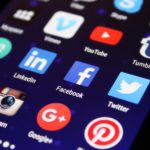 campaigns. We utilize the same content on your website, ensuring the search engines' web-crawlers see the connections and rank your website higher in content validation scores than your competitors.
Online Presence cleaning and boosting:
(a/k/a Search Engine Marketing or SEM)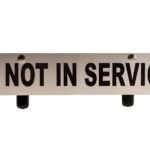 Have you seen businesses being reported as "permanently closed" or have other erroneous information? Have you ever searched for a business, could not find their website but did find information about them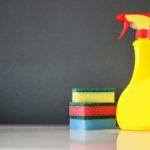 on another site such as the Better Business Bureau (BBB)? Then, when you called the number listed, did you get a completely different business? We have. If this is your business, we can clean that up for you fast.
Effective paid advertising campaigns:
Stop throwing money at advertising campaigns that can't show you your ROI.
We take the time to research and understand your marketplace competition and professional recognition organizations. Then, we ensure your campaign is interwoven with all of those touch-points, which in turn ensures your online presence is a beacon to the search algorithms.
Our campaigns start with the top online business listings and map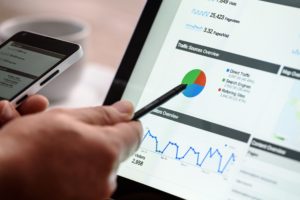 apps, then continues to identify and create listings in your industry specific online resources.
When we're done, we can show you what you are getting for your money, and show you where to get some tools to continue to monitor and maximize on your marketing investments.