Client Sections & Secure Portals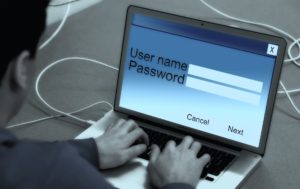 Would you like to have a secure section of your website for clients? We can build that. You are clearly already imagining a page where your clients can log in for additional information. We can build you that secure client section.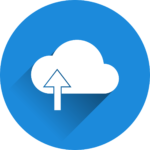 Perhaps you envision a place where your client can view documents you need them to review. How about a place where your clients can upload documents to you? No more saving a client's email because of an attachment. No more cluttered network files for miscellaneous client documents. Store them in one of today's secure cloud base platforms.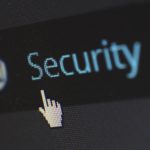 We can build it directly into your own website. Or, for greater security, we can link to an external service provider and brand your subdomain's entry page (recommended for maximum security and reduced liability to you).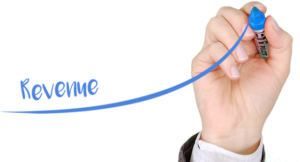 Are you looking to increase your revenue streams? Contact us today, and ask us how you can turn your client section into an ongoing service to your clients that is easy to establish and maintain for you, and valuable enough to your clients that they continue to provide you with a steady monthly revenue stream long after they are complete with your services.
Need to install a secure portal on your site?
Whether it's a credit-card processing gateway with your merchant processor, a log-in area for private content, or a document sharing and collaboration service, we can take that task from to-do to all-done.