BTI provides numerous services and custom built products to businesses and professionals. Below are some of the more popular things we work on. For our full array of products and services, be sure to explore our pages. If you do not see what you are looking for, please feel free to contact us. We will be happy to get you in touch with the right professional who can build what you envision.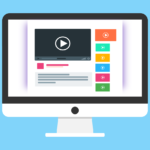 Full Website
Website design/redesign to better fit your company image and customer needs.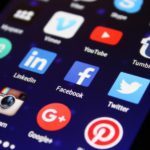 Online Marketing
Full Online marketing campaign targeted at cross-platform exposure:
Google + / Google Business Listings
Facebook
LinkedIn
Twitter
Instagram
Dex Knows
Yellow Pages
Industry Specific Top 3 Professional Sites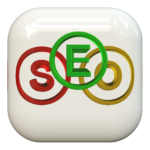 SEO
Global site SEO and intensive content/page specific SEO. Without proper Search Engine Optimization, your website is a business card you have to hand out. With proper SEO, your website is a digital store-front destination prospective customers find themselves clicking on. For instance, while this site has been SEO'ed for more global search words, this very paragraph has also been SEO'ed for "SEO, Search Engine Optimization, websites, business websites, Google, rankings"  Yes, we are that thorough.
Graphic Design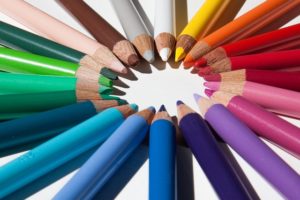 Our network of traditional and digital artists ensure we find you the right fit for your company's look, events, mailings, and more.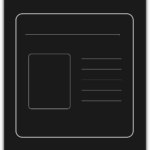 Client Portals
Website Client Login areas for:
Document storage & collaboration
Online questionnaires
Orientation/Education videos
Online client surveys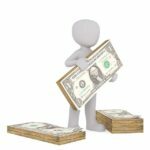 Financial Management
Our most popular consulting services:
Chart of Accounts Restructuring to conform to GAAP
Custom Spreadsheets to bridge the gap between financial software and how you want to analyze the information
Customization of billing software
Specialized database applications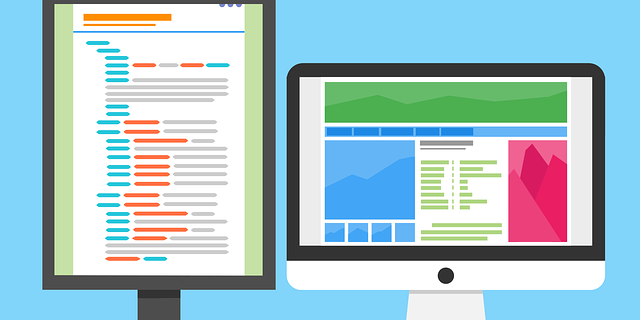 Database is often a scary word for some. But what you end up with is a very user-friendly program.  We empower you with important, useful, easy to use tools geared for goal analysis and growth potential.
Our most sought after database applications include:
Direct Marketing Manager: A program tracking copious amounts of data regarding your referral base and giving you the ability to find, group, and communicate with your cherry-picked individuals in mere seconds.
Call Collector: A program tracking every call taken by the receptionist, guiding your first voice to your customers with a well-scripted series of questions and ensuring the data you're wanting to analyze later is captured properly. Track every appointment and generate significant ROI metrics reports with the click of a button.
HR Clicks: A program tracking pertinent information about your team such as hire dates, last pay increase, vital statistics, and more.  A tool that gives you the opportunity to review your team's current status, and build sub-teams for special projects and initiatives based on your desired skill-sets and personalities.
Task Tracker 1-Billion: All we can say is wow! For the professional feeling pushed and pulled in every direction, juggling multiple projects of varying skills, budgetary needs, and team time-line priorities that feel like you're juggling a billion things at once... This is the must-have "how did I ever live without" tool.
Want to learn more?
Contact us today to learn more about what we do so well, and how we can do what we do so well for you.  Like any investment, the sooner you start, the greater your growth curve.