Mission
Our mission is your success.
•We build you a full website, as impressive in its SEO coding as its visual elements are on the screen.
•We aim to minimize your costs in order to support you in long-term financial success.
•We strive to earn your referrals through our thorough, honest, quality work.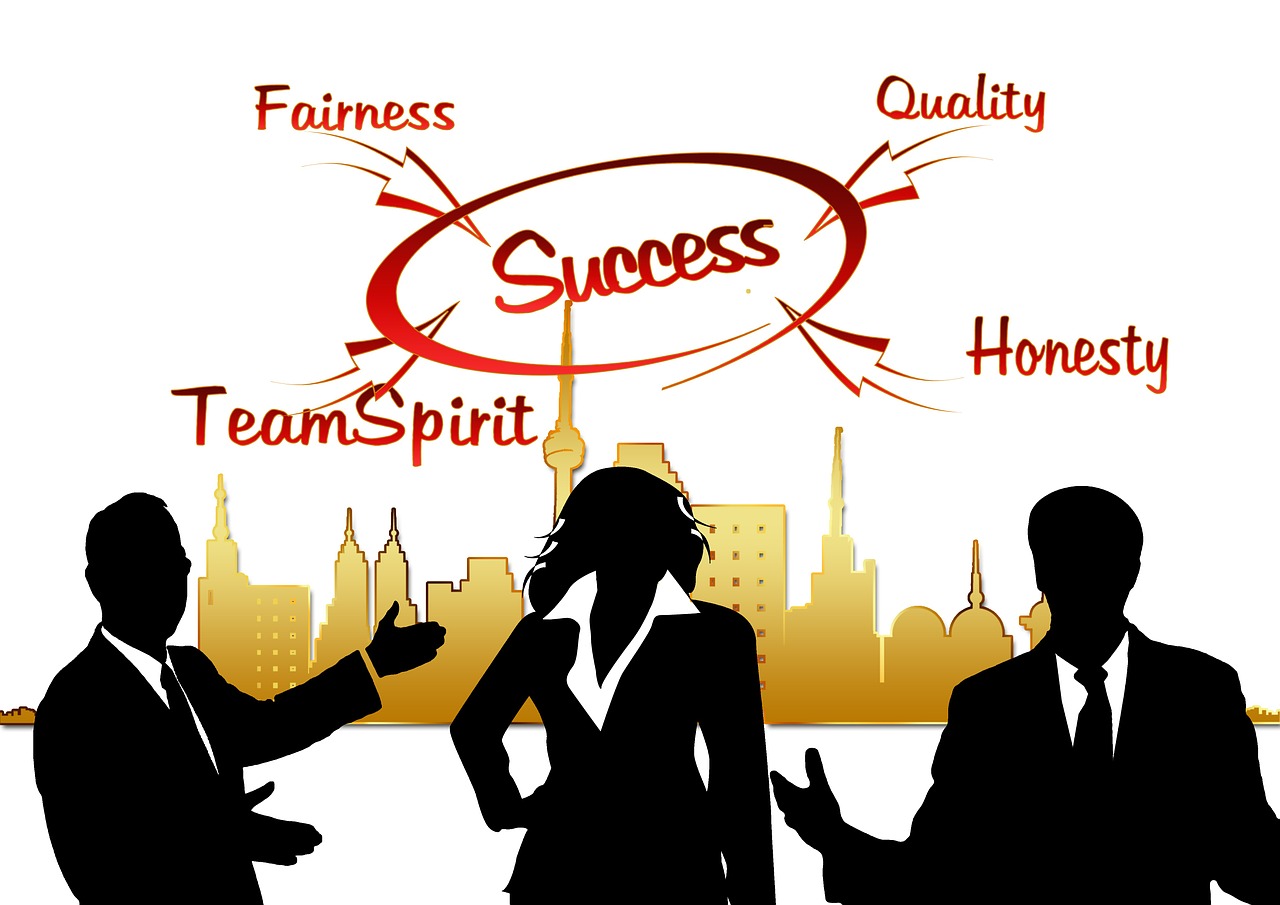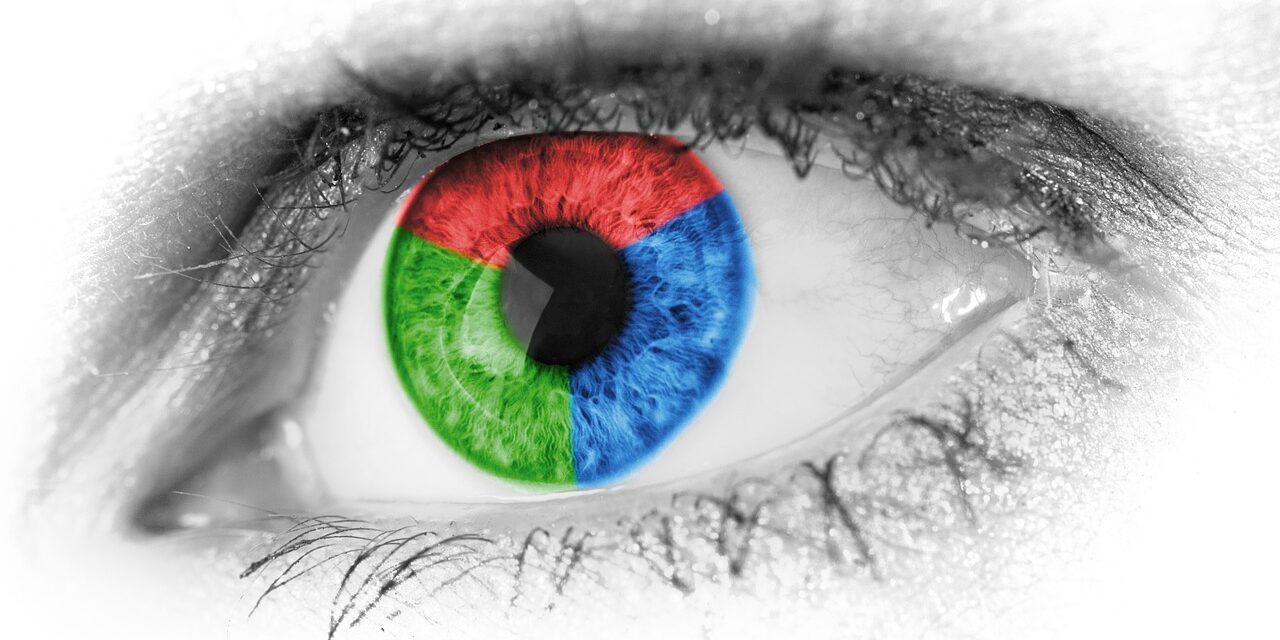 Our vision is in full HD.
We look to continue to increase our client base in order to bring more businesses the services they deserve. We have a dream to bring more talented web developers and code writers into a business landscape of their own design. Our independent contractors work within your timelines and budgets while maintaining a greater work-life balance by being part of a global team. We aim to ensure maximum satisfaction for you, our valued customer, and our team (yours too) of appreciated developers.
Learn more about our SEO services
Good Hard Work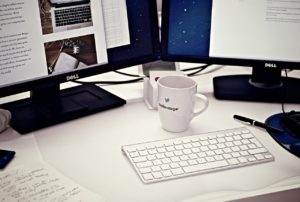 Peaceful Balance