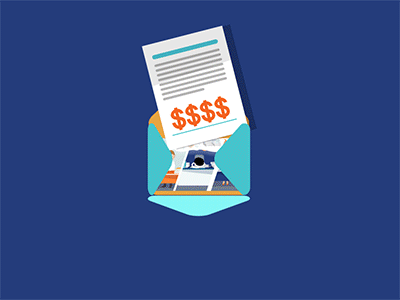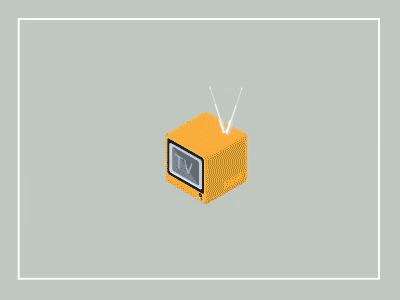 Animated Imagery is part of our parent division, Built to Impress (BTI).
Whether it is a slide show, a cartoon style flash animation, or a realistic 3D rendered video, our network of experts can bring it to life in a way that captures your company's culture and captivates your prospective and repeat consumer audience.
Our network includes Flash Animators, Adobe Creative Suite Artists, and more.
We let those experts produce the animation. Our team of experts then optimize the product's integration onto your website. Our SEO agents will be sure to code it just right too.